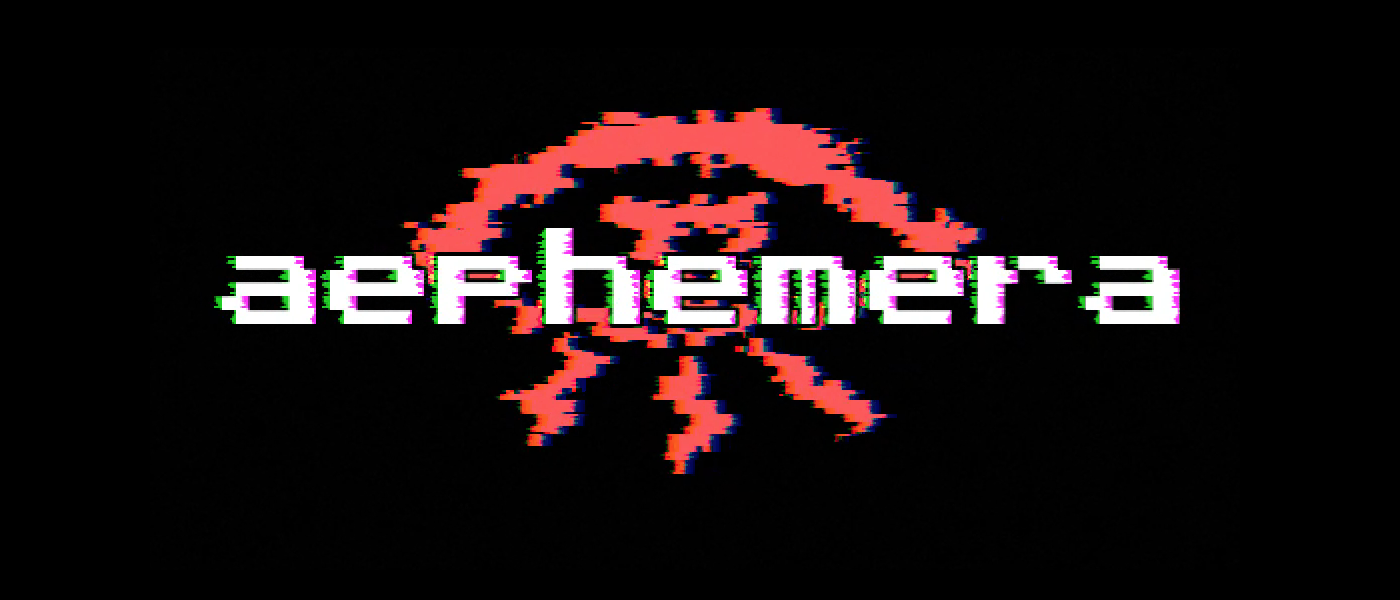 Aephemera
THANK YOU FOR PARTICIPATING IN THIS ASSESSMENT. THESE INSTRUCTIONS WILL ONLY BE GIVEN ONCE.

-----------------
Aephemera is a short horror game. Wearing headphones is recommended.
If you play in the browser and the cursor / text / audio is lagging, restart your computer and retry. If you're making a video I'd recommend you use the downloadable version since that will be better quality.

Play time: 15-30 minutes (Depends on how challenging you find it. You can reduce the difficulty in Settings. Don't be afraid to do this, it is an intentionally challenging game.)

Controls: Mouse
Accessibility options for:
Reducing motion sickness due to certain glitchy effects.
Turning off flashing images

Please note that even with this turned off, there are some places where the screen does one quick switch from bright to dark. If you are sensitive to that, this may not be a good game for you to play.

Reducing difficulty of sections that require mouse dexterity
No mistake limit (for if you want to complete it but find it prohibitively difficult)
These can be toggled by going to Settings in the game menu.

Play in browser
Click "Run Game" and wait for it to load. If the cursor / text / audio is lagging, restart your computer and retry (or just download it).
Note that it won't run properly on mobile browsers.

Download on Windows

Download the Windows zip below. Windows will probably block execution of the game in which case you will need to convince Microsoft Defender to run the game via More Info > Run Anyway.

Download on Mac OS

Download the Mac zip below. MacOS will probably block execution of the .app file, which you can bypass in System Preferences > Security & Privacy > General > Open Anyway.

Content warnings:

Glitchy visual and audio effects (many!)
Brief image of a spider
Images that quickly flash by / flashing images. This can be turned off in Settings
Sudden loud noises
As always, thank you for playing.
Download